NEW WORK - Office Solutions
We're striving to bring the highest quality of services known from luxury hotels to the office industry. Combined with designed environments and a dose of inspiration daily, this results in wellbeing and productivity of our clients.
We know that your business is not like any other! 
That´s why everything is possible but nothing is necessary
Flexible Conditions
- Minimum 3 months
- Cancel anytime
- Sign today, move in tomorrow
Furnished and
IT- ready
Tailor-made Offices
satisfying all your needs
All Services
on demand
- Concierge and Reception Services
- Furniture and IT 

All sizes
available
From 10 sqm up to 400 sqm
The perfect solution
"From Startups to Corporations, 
we  tailor our Offices to you!"

How it works in 60 seconds -->


HOT Desk
for small teams (1-3)
Need a short time work space?
Whether it´s a hot desk or shared office we will provide everything for you to get started and be productive.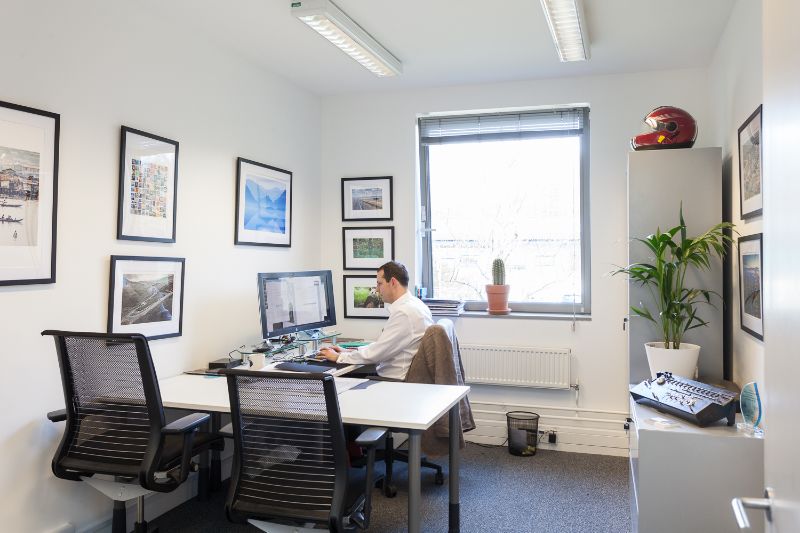 Flex Office
 For Medium Teams (2-20) 
Private offices, furnished and IT ready for you to focus on your work, let us take care of the rest!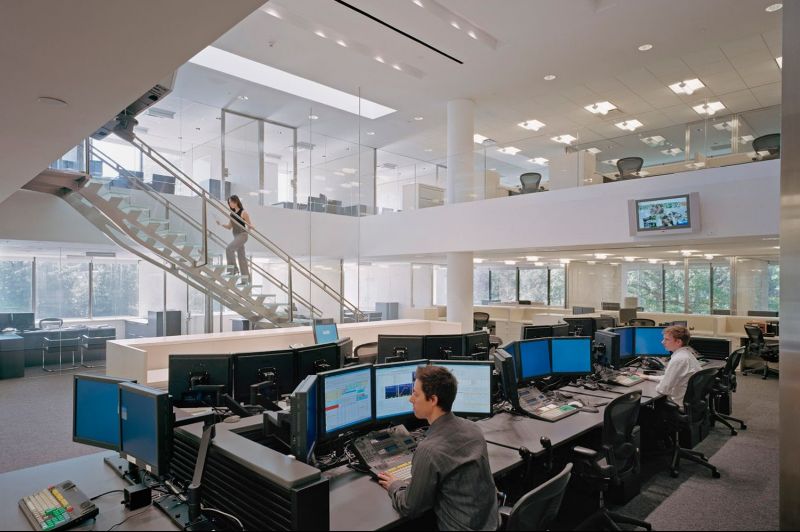 Corporate
For Large Teams 20+
Our most exclusive spaces, adjusted to your company´s needs with dedicated floors, meeting rooms and amenities. 
From a corner or floor to an entire building, we will provide your dream space!

Locations

15 locations                 over 25.000 sqm                 4 countries